Mold remediation, stucco repair, wood repair and paint.

"Advanced Painting is so highly experienced and competent that they can do an excellent job more efficiently, and thus at lower cost, than others."

Ken Dzugan

President, Cachet at Las Piedras

Sedona, AZ



Example House Paint Jobs




What our Customers say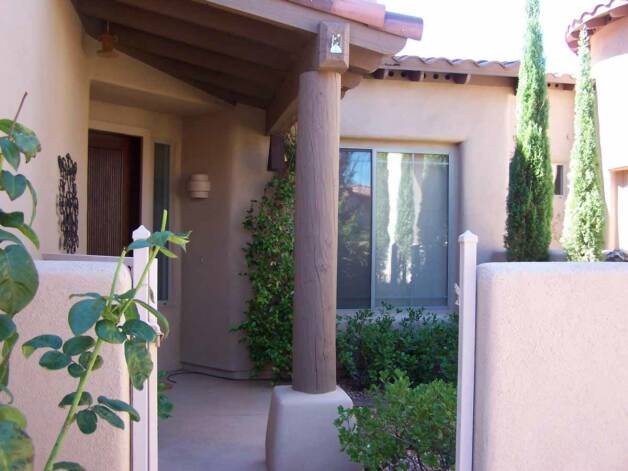 Stucco repair, caulking of seams and paint.

"Golfview has never looked better. There is no sloppy work, no delay in the project (weather permitting), and the company proves that it goes beyond satisfying its contractual commitments.

Charles Provine

President, Golfview Association

Scottsdale, AZ

144 homes, pool area, wrought iron fences and gates

Before Advanced Painting: "After our last couple of painting projects in 1996 and 2000 our Homeowners Association was very guarded as those projects did not turn out so well and nobody was very happy with the results." 

With Advanced Painting: "I have received phone calls and/or emails from numerous homeowners letting me know how very happy they are with the results of [this] project."

Ken Falltrick

President, Scottsdale Hills Owners Association

Scottsdale, AZ